Here at Olney Theatre Center, we strive to connect to our community both on the stage when you're here to see a great show, as well as beyond performances. That is why every show  has at least one additional community program that relates to the show in some way, to deepen your experience and welcome new people who may not know us yet! Once is all about the beauty of music, so we partnered with Olney Winery to host an Acoustic Open Mic Night this past Wednesday evening.
To kick off the night, we had community artists Simon Kiser (National Players Tour 69) and Emily Whitworth perform Falling Slowly, which won Once the Oscar® for Best Original Song.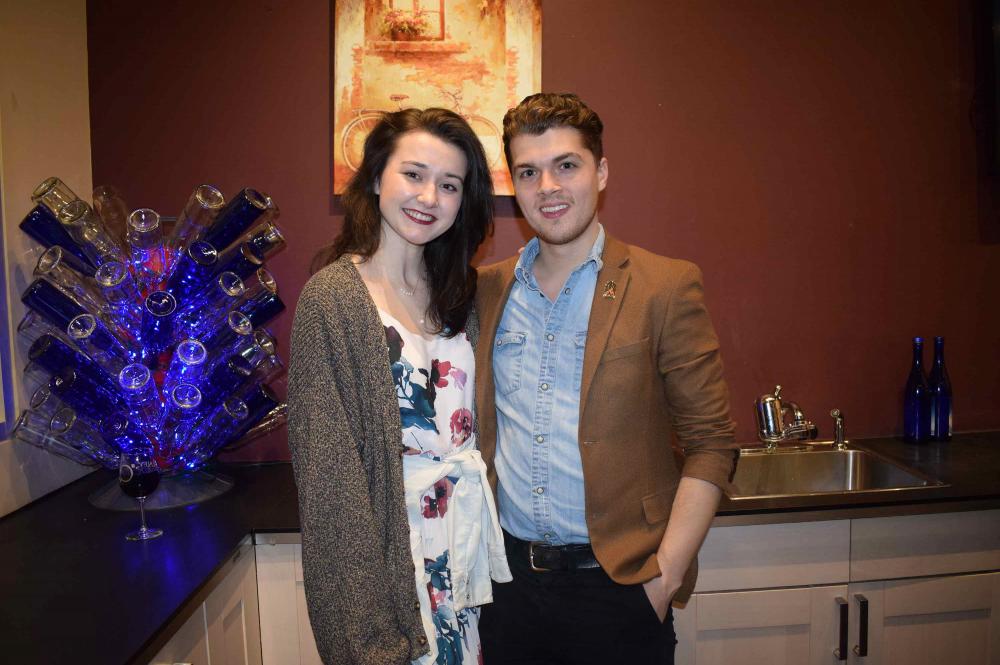 After that we had a plethora of talented artists play the night away: solo acts and duets, first-timers, and more seasoned musicians, plus a variety of instruments and different song choices. It was a beautiful night full of love and music, and a perfect realization of our vision, which is to "strive every day to unleash the creative potential of our artists and audiences." Check out some more photos from the night below!